Watch various videos about the history, development and use of the Banerji Protocols.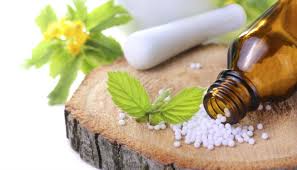 CLICK HERE TO BUY INDIVIDUAL BANERJI PROTOCOLS WITH DOSING INSTRUCTIONS
Pratip Banarji on The Banerji Protocols
(14:48 minutes)

Dr. Pratip Banarji, a fourth generation homeopath, discusses their success in treating cancer with Banarji Protocols. Developed at the Prashant Banarji Homeopathy Foundation, this form of homeopathy was tested at the renowned MD Anderson Cancer Center in Texas. The test showed that the Banarji Protocol for treating brain tumor intelligently targeted diseased cells while rejuvenating healthy cells.

Book launch for "THE BANERJI PROTOCOLS- A New Method of Treatment with Homeopathic Medicines", co-authored by Dr. Prasanta Banerji and Dr. Pratip Banerji, on June 8  2013, at the Oberoi Grand Hotel, Kolkata.