Please Contact Us Using the Form Below.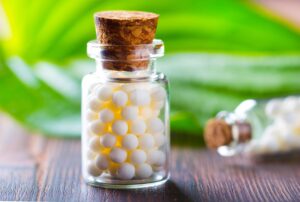 CLICK HERE TO BUY INDIVIDUAL BANERJI PROTOCOLS WITH DOSING INSTRUCTIONS
We are an independent website and are not associated in any manner with The Prasanta Banerji Homeopathic Research Foundation. 
We are based in the USA.  We offer information and resources about using and purchasing the various homeopathic Banerji Protocols.
Note: We do not provide recommendations, remedies or dosing instructions or suggest protocols.  Please view all available Banerji Protocols for purchase from the USA at Homeopathic Remedies Online.
Request A Banerji Protocol(s) Recommendation –  $499.95 (USA)
Includes a careful view of a Brief Medical History that is required to be completed online.
Includes up to 4 Banerji Protocols prescribed at the same time.
The fee includes email access to an expert Homeopathic Practitioner who is trained and familiar with all the Banerji Protocols that are offered on this website.
Fee includes 30 days of follow-up care and email based support.
See the complete list of all Banerji Protocols to purchase and dose independently at https://homeopathicremediesonline.com/product-category/banerji-protocols/